Taha'a Island
The vanilla Island
Full day tours
Taha'a Island
Taha'a island is a magnificient wild island wich is known for the vanilla plantations but there is much more to discover.
Due to the long distance from Bora Bora it's difficult for the guest to enjoy beauties of Taha'a for a day with a regular boat who takes 2 hours to be there.
Thanks to our powerfull offshore boat ( 3x400cv) which allows us to arrive to reach the island in around 40 minutes, in that way, you can enjoy the beauties of the island just for the day
« 8 hours tour - Lunch not included »
Departure from Bora Bora
Pick up at 9:00 am from the pier
Arrival in Taha'a Island
Vanilla farm

Visit of the vanilla valley with a vanilla plantation

Lunch at the Relais & Chateaux

12:00 am : Taha'a private island & spa restaurant
(lunch not included)

Snorkeling

1:30 pm : Coral garden of Taha'a, the most beautiful of the Society Islands

Pearl farm

3:00 pm visit of a pearl farm in activity

4:00 pm return to Bora Bora

Come back to the resort around 5:00 pm
Vanilla Farm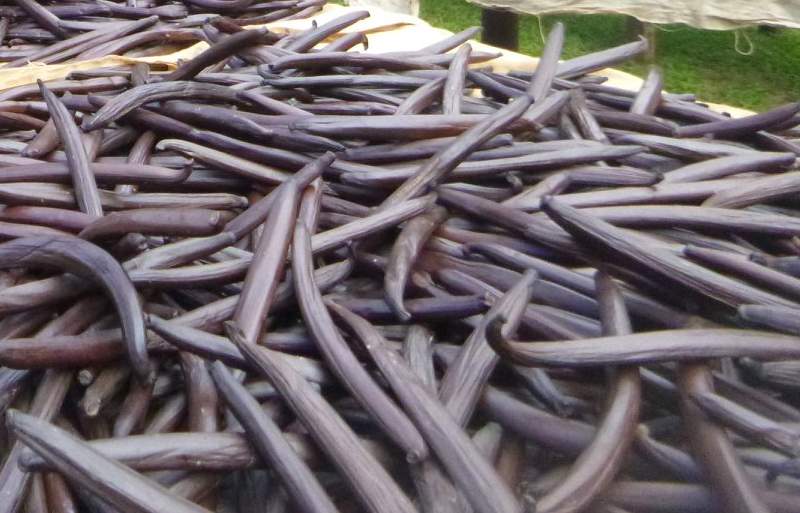 Vanilla is Queen on Taha'a Island, our first visit will introduce you to a farm and the Vanilla Valley
Relais Chateaux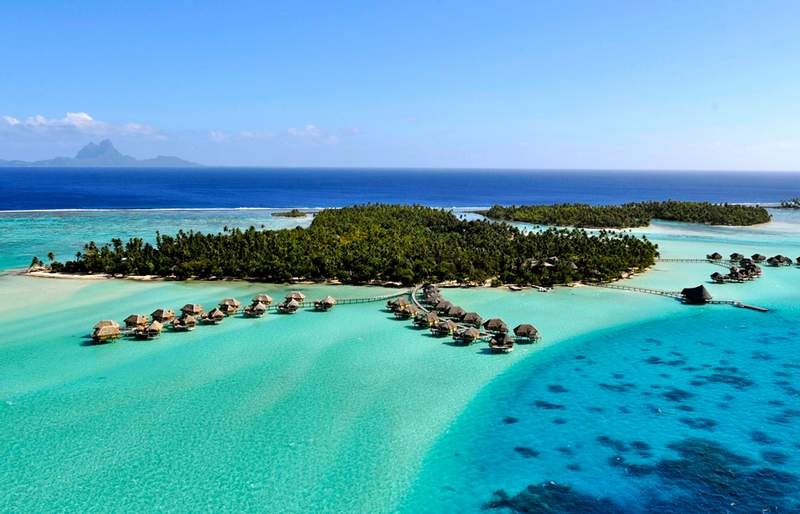 lunch is not included in our tour, but we will take you to a prestigious address of gastronomy
Taha'a Snorkeling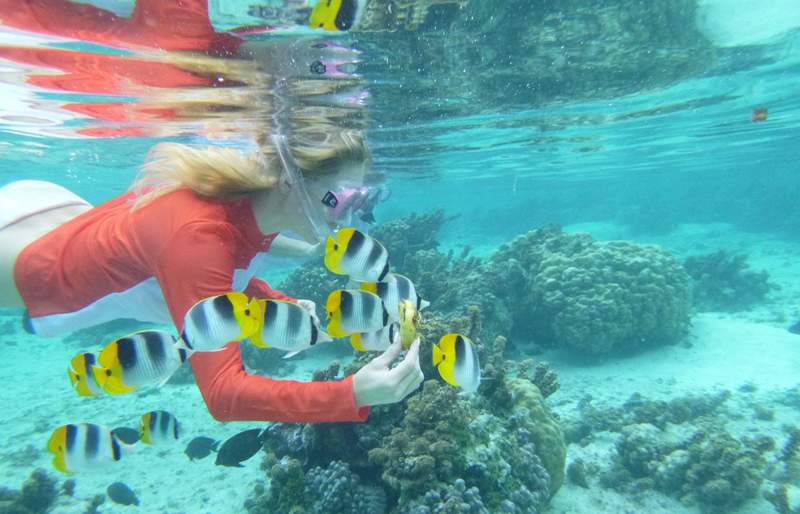 Discover the seabed fish of tahaa and these beautiful coral reefs. Snorkeling equipment provided at board
Pearl farm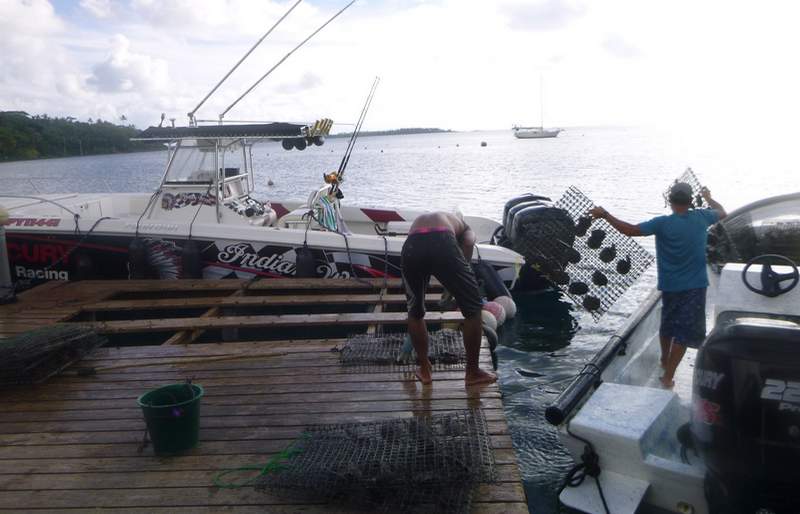 Visit a real pearl farm in activity, a real bargain to know how the pearl of tahiti is made.
Rhumerie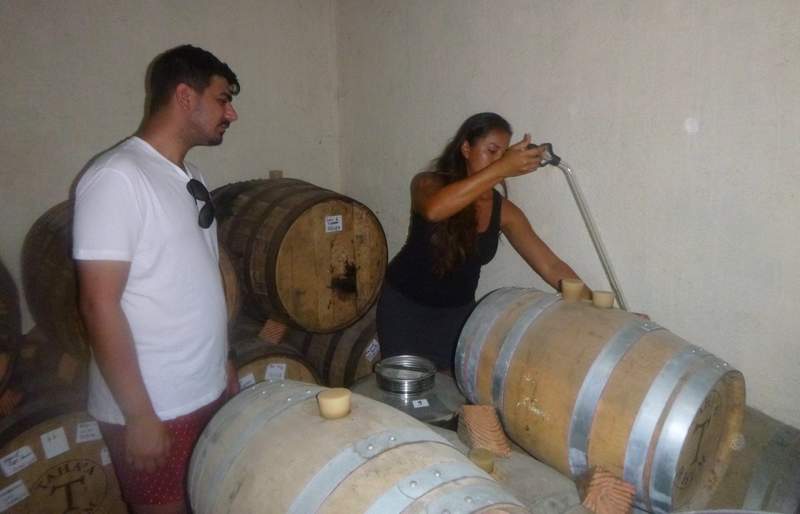 Rum lovers will love this visit, from old varieties of sugar cane Taha'a island produce now a high quality of rum
Back to Bora Bora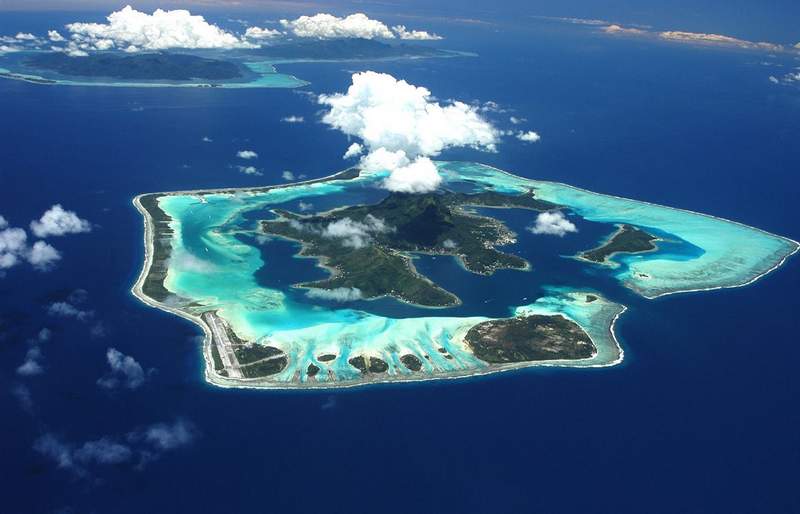 After this exceptional day on the island of Tahaa, we will return to the island of Bora Bora.